re.skin sees skin differently

inspiring a difference internally and externally

New Zealand Marine Collagen

powerful botanicals and natural actives

New Zealand made two-step systems that transform your skin
With simplicity, honesty and research at its heart, re.skin sees skin differently.
Skin is capable of great transformation with consideration and nourishment. re.skin has formulated a transparent two-step system, which harnesses the natural synergy between science and nature for proven efficacy to rejuvenate and restore skin back to its optimum state.
More about us
Two Step Process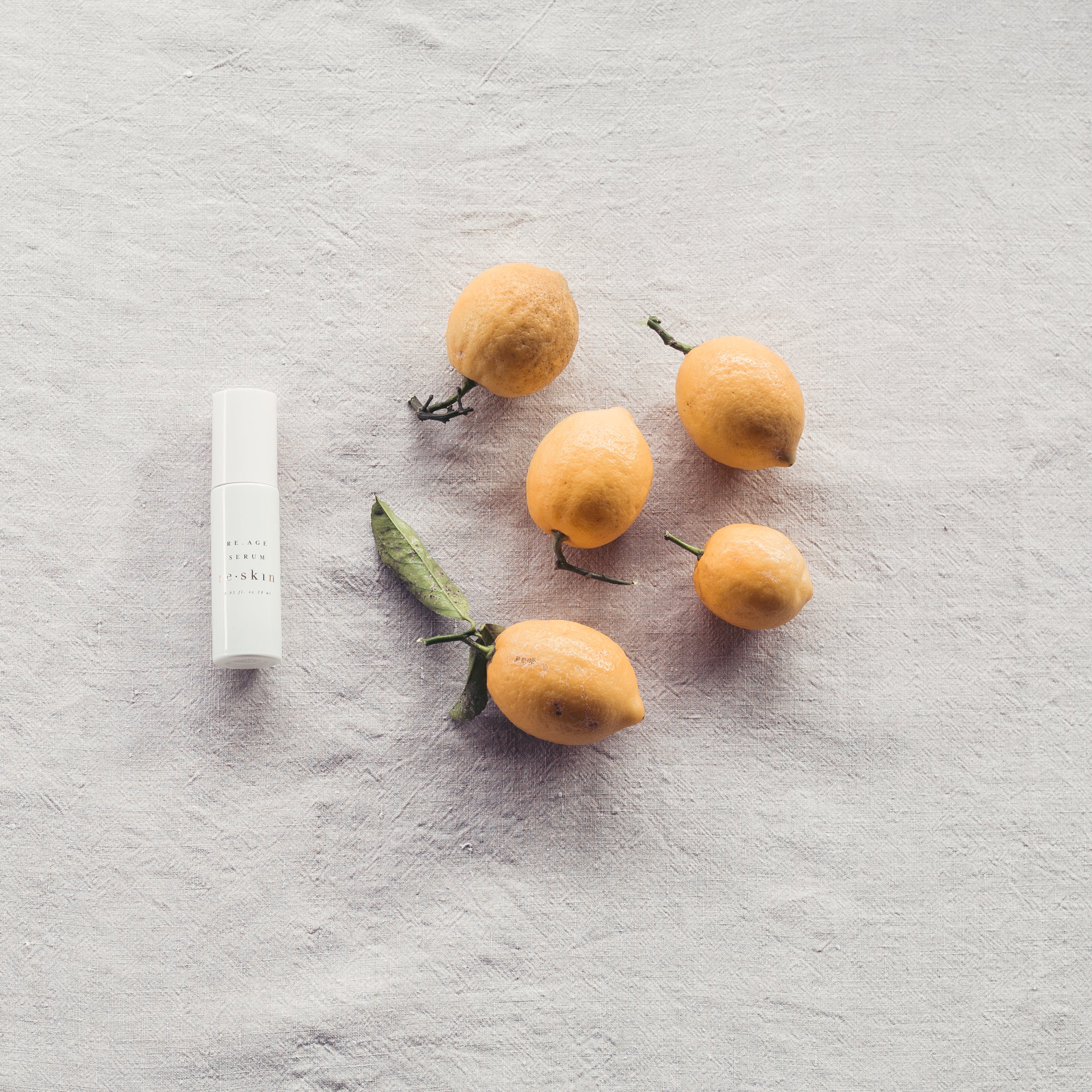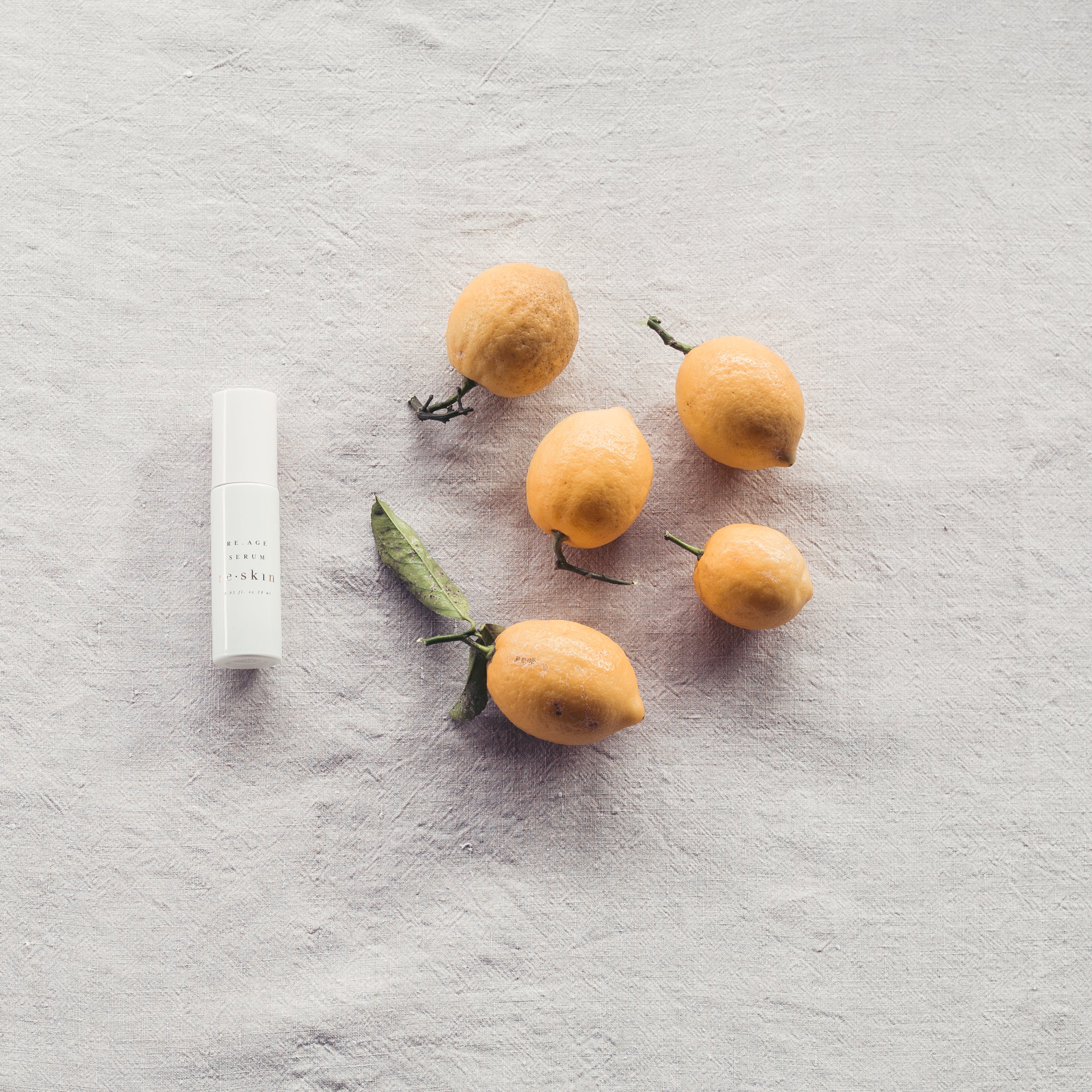 SERUM
Fortified with three powerful actives &
10 nutrient-rich plant extracts
Our concentrated serum, fortified with three powerful actives and 10 nutrient-rich plant extracts, delivers multidimensional anti-ageing properties, which penetrate deep into the skin, restoring radiance beyond the surface. Using only premium ingredients, made in New Zealand and enveloped in a 100 per cent natural botanical fragrance, this serum will help stimulate skin cell turnover, improve elasticity, restore luminosity and fight free radical damage. Learn more about our unique formulation and powerful ingredients here.
Discover more
SUPPLEMENT
20 antioxidant-rich vitamins & minerals
Formulated with the highest quality ingredients , this New Zealand made advanced skin supplement combines the benefits of 20 antioxidant-rich vitamins and minerals with superior New Zealand Marine Collagen. Combating the effects of ageing, our truth formulation preserves and revitalises collagen levels, supports healthy hair and nail growth, as well as delivering a year-round healthy, radiant glow. Fortified with prebiotic inulin to keep your gut happy, stabilise blood sugar, and aid digestion, our skin food is totally food-based making it easy to digest and absorb.
discover more
Ingredients
A milestone in anti-ageing, combining powerful botanicals with proven science, re.skin's stripped-back skin formulas are free from chemicals and fillers. We believe what we leave out is just as important as what we put in.
Our highly potent formulas will inspire a difference both internally and externally and we will never compromise on ingredients.
Our Ingredients
ABOUT THE FOUNDER
Lisa Anderson is the founder of 100% natural, New Zealand made skincare brand re.skin
After 25 years working in the beauty industry, Lisa longed for simplicity and authenticity in her beauty products
"Confident skin doesn't require 12 steps. I aim to encourage women to be thoughtful and mindful of their purchasing and to simplify their beauty routine with purposeful products. Skincare can still feel luxurious and deliver real results."
LISA'S STORY
WHAT OUR CUSTOMERS SAY